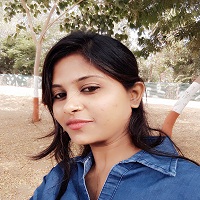 Dolly Rani
I have seen many tours companies in India but Mystic India is one of the best among them. It is because of service, rate, instant booking and extra milege provided by the company.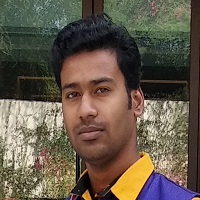 Midul Goswami
The service and package of Mystic India is affordable for the tourists. The company provided my couple of new offers also in last years's trip to Los Angeles. Incredible support by the Mystic India team.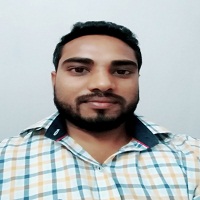 Mr Subodh
In last summer I had planned to go to Singapore with my colleagues. Since We were new to that place but due to Mystic Toursim all of our problems got sorted out & we enjoyed the trip.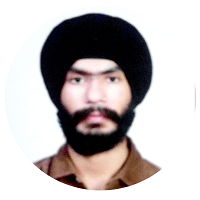 Ravneet
Moritius is one of my favourite destinations. I was finding the best tour company from India who could guide me properly. Mystic India helped me a lot in fulfilling my dreams.